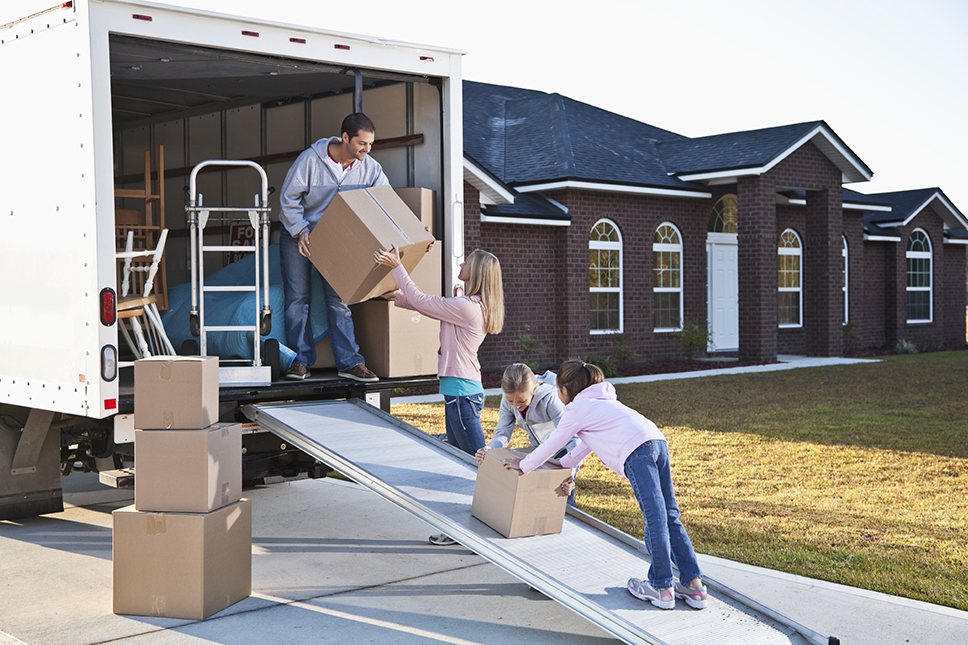 WELCOME SELLERS
Selling your home is more than just posting a "For Sale" sign in the yard, it involves a lot of time, hard work, specialized skills, and knowledge. It's important to recognize that home values, much like other markets, are very dynamic. Each home value is impacted by current active listings and recently sold listings along with conditions and show quality. Making sure your home is priced properly is essential for a timely sale.
Selling your home shouldn't be a stressful ordeal. That's why we want to help you accomplish selling your home quickly, at fair market value, to a qualified buyer. The McKone Group services all of Hampton Roads, and much of Virginia. Please feel free to contact us.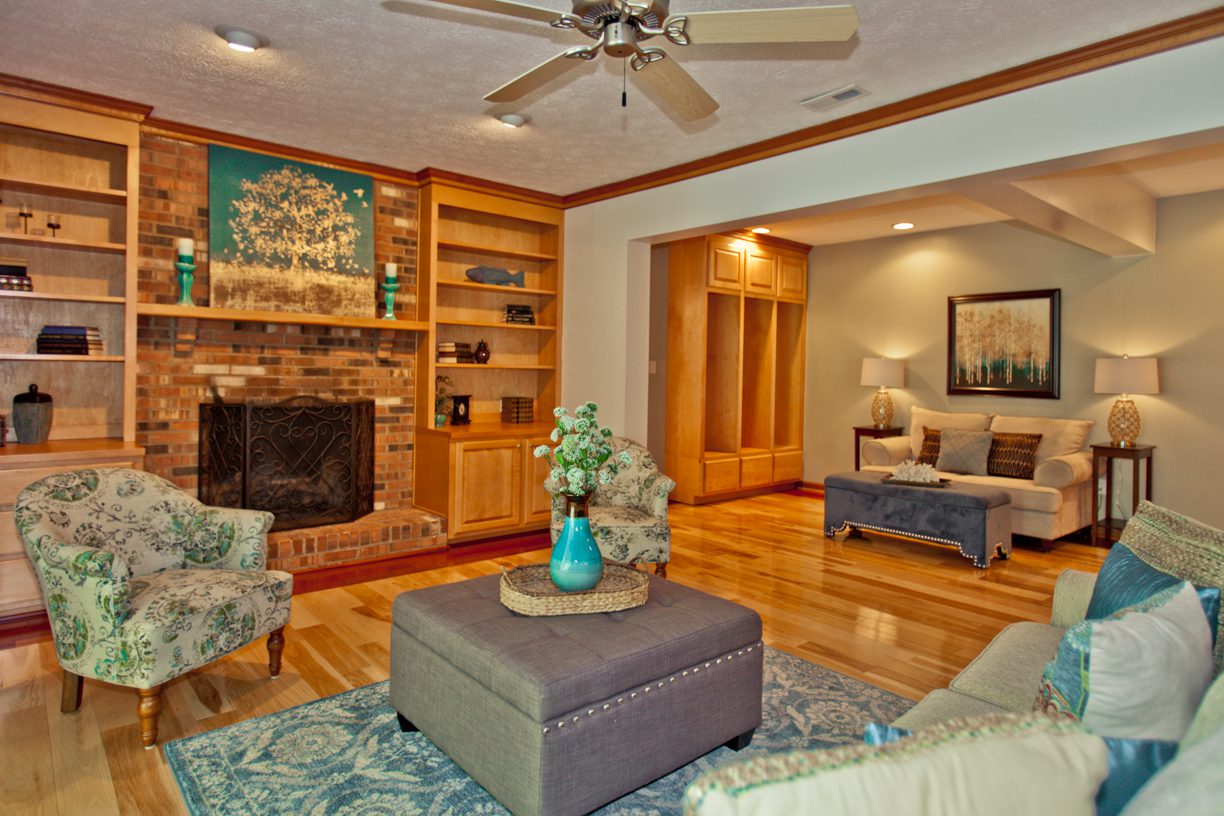 SEE WHAT THEY ARE SAYING
"WOW!!!  Kathleen McKone is the new standard for what a realtor should be. My house was on the market for 9 months with not one offer. I needed to try something different so I have her a call. She immediately stood out to be in a league above any other realtor I have ever known or even heard about. The house was listed on August 1st, under contract on August 16, and closed on September 20th. She gets results, is awesome to work with, kept me as informed as I wanted to be, and provided excellent advice through every part of the preparation and sale. I wish I had called Kathleen sooner and HIGHLY RECOMMEND this lady if you are buying or selling your house, she will get results!"

-Munns
Ready to find out more?
Whether you are moving to the state of Virginia or are heading out on a new adventure elsewhere, the McKone Group is glad to help you with all your real estate needs.