SERVING OUR MILITARY COMMUNITY
Thank you for serving our country! Whether you are joining us in Virginia or are setting out on a new journey elsewhere, McKone Group is here to help you with all your military relocation & PCSing needs. As Hampton Roads agents, we are dedicated to the military community, and we strive to provide the highest level of service to each and every client. You served us, now let us serve you. We thoroughly understand the needs and timetables and aim to make transfers easier, faster, and less stressful. We're Hampton Roads locals so we know the ins and outs this region including major bases and facilities of the Air Force, Army, Navy, Marine Corps, and Coast Guard.
KATHLEEN MCKONE
"Remember, no one serves a veteran like a veteran."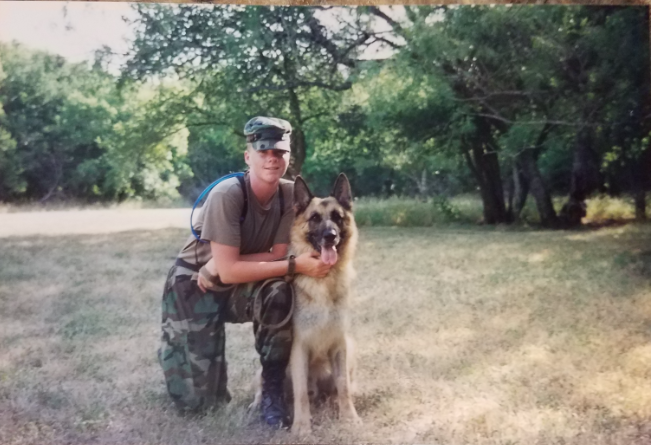 Military Discounts
Whether you are joining us in the state of Virginia or are heading off on a new adventure elsewhere, the McKone Group is glad to help you with all your real estate needs. For information on our military discounts contact us today.  
 Surrounding Bases