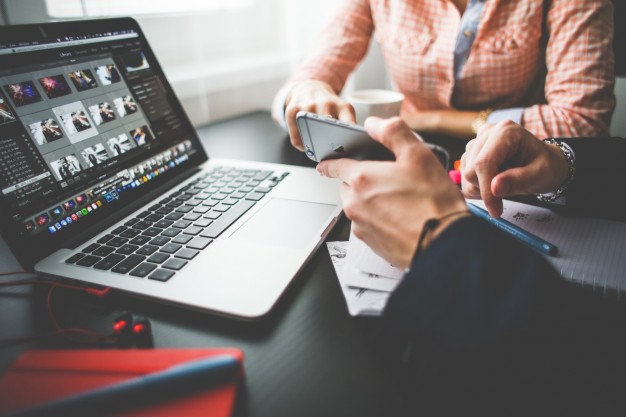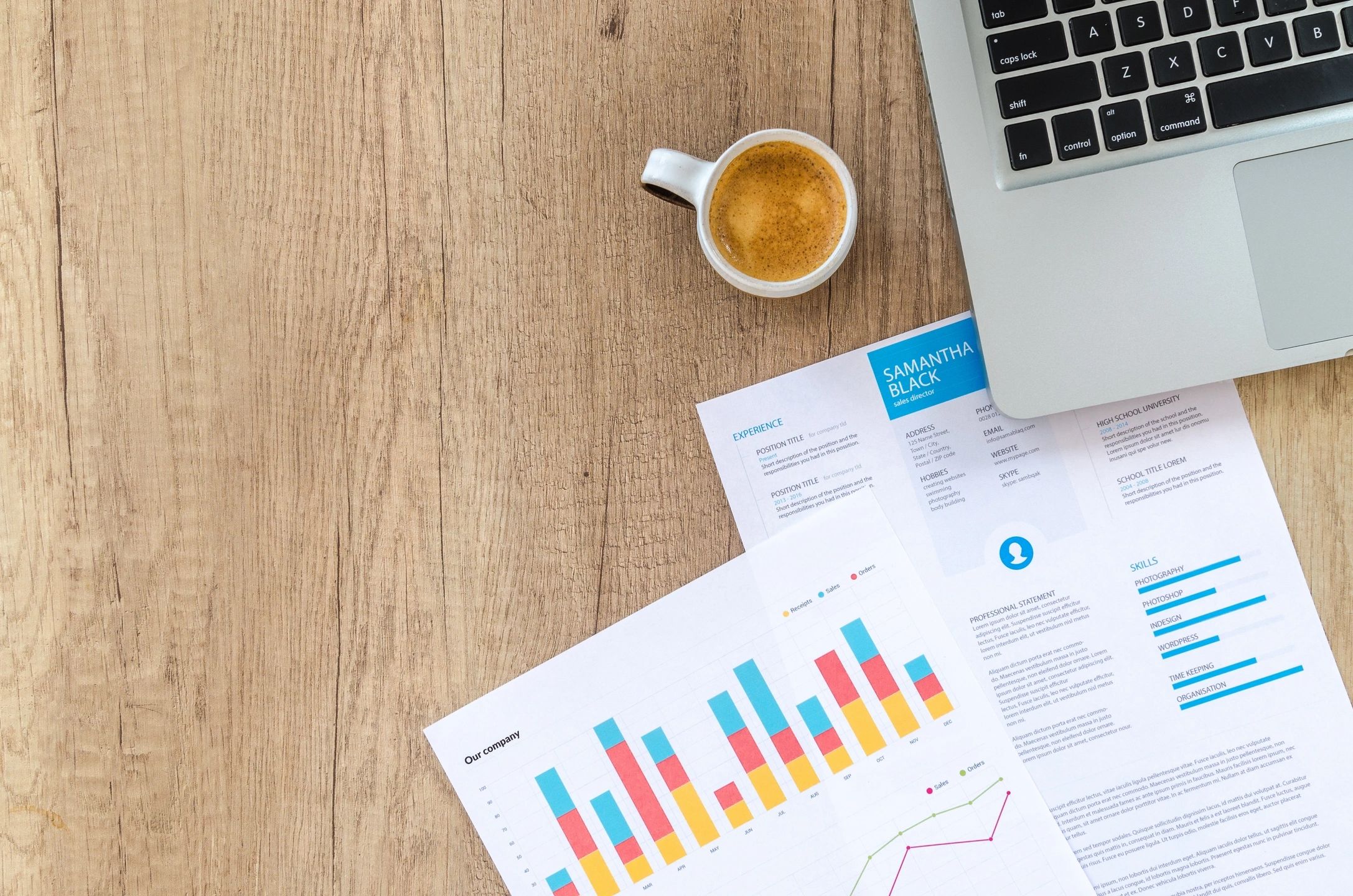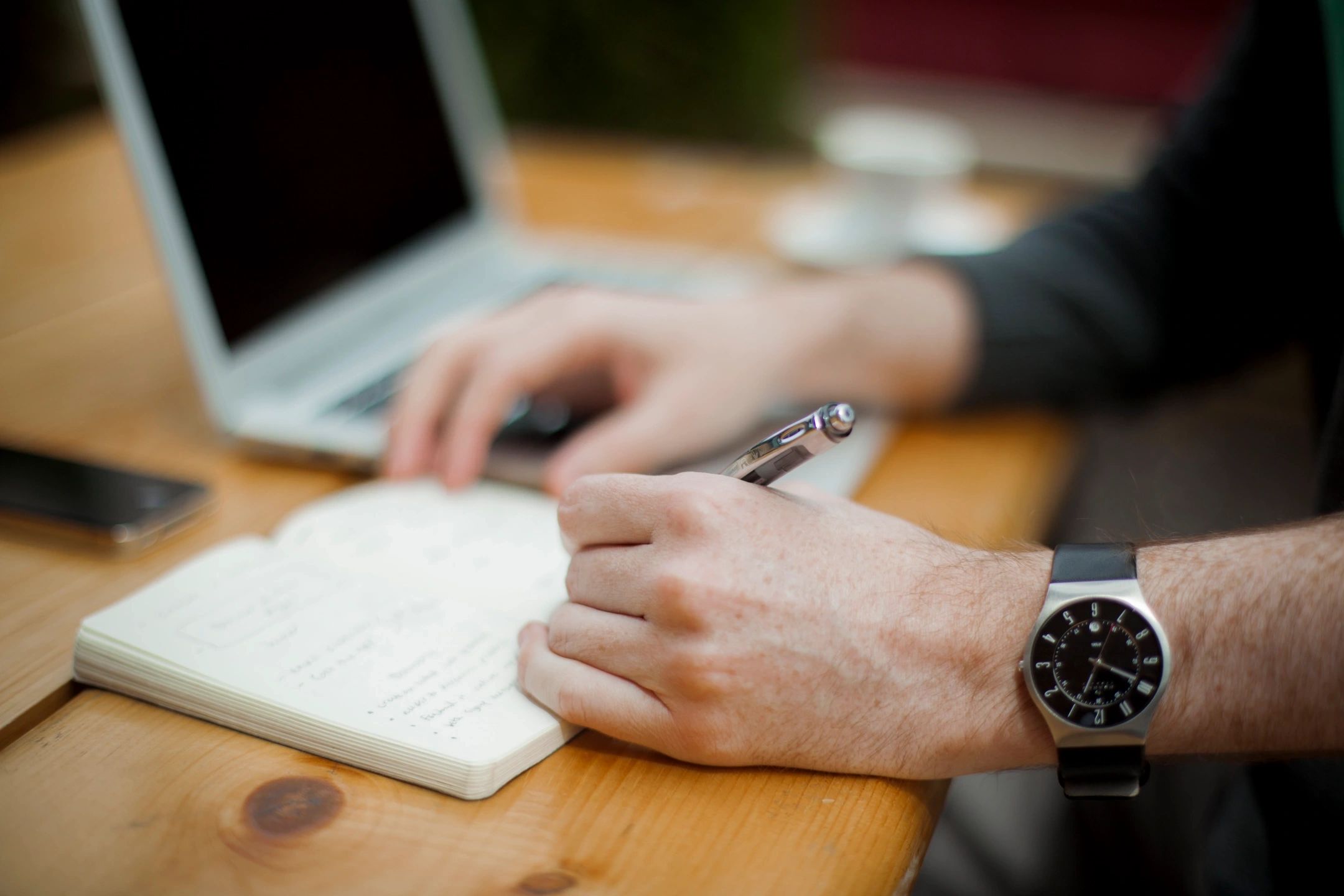 Thinking of selling? In today's complex market, selling residential real estate requires knowledge, creativity, experience, enthusiasm, and the ability to advertise and promote your property throughout the marketing process. Here's a look at what you can expect from the McKone Group when you list with us.
Did you know...The Real Estate Staging Association National Statistics Report found, when staged first, the vast majority of homes spend less time on the market. Over 90 percent of home buyers start their search online, and photos of newly staged homes will not only attract buyers to information about the home, but to the front door. We understand the hassles that come with selling a home and we'd like to help.  Ask about our staging program with Stage To Amaze and how we'll pay to stage your home!
What you deserve...
On the surface, it may seem like there are lots of Realtors® to choose from. But just because there are lots of Realtors® out there doesn't mean they can all do the same job for you. Schedule a consultation with us- you have us at hello!