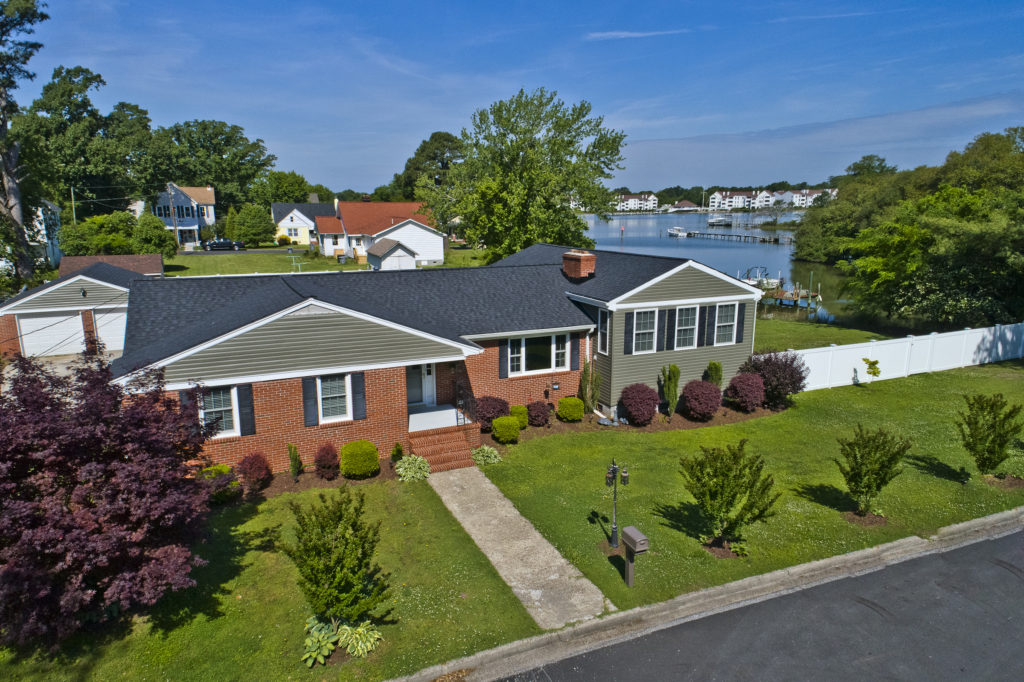 WELCOME HOME BUYERS
Congratulations! You have decided to purchase a home! The process of purchasing a home, especially your first home, can be somewhat of an intimidating or overwhelming task. It's likely that this purchase is the largest financial decision that you will make in your lifetime, BUT DON'T WORRY! We can assist you with all your real estate needs throughout the entire process!
We've been in your shoes before. We understand the complexities and also the stresses that a real estate transaction can create. With each and every transaction, we work diligently to ensure that every client receives the same level of service and attention to detail that we would want for our own personal real estate transactions. Purchasing a home should be fun! Let McKone Group help you with your personal real estate goal and ultimately guide you through the journey to the joy of homeownership in the beautiful state of Virginia.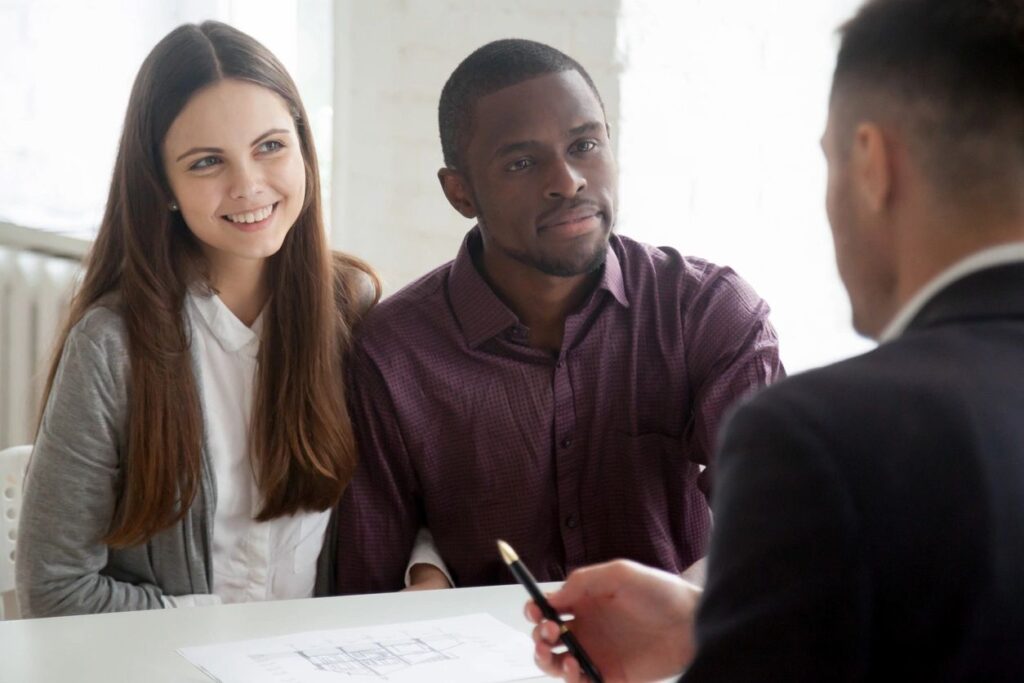 SEE WHAT THEY ARE SAYING
Kathleen (and her team) helped us with a long-distance relocation/house hunt. They were accommodating and showed us many properties over the several months it took for us to find the right one. Kathleen is very knowledgeable of current market trends, and she made the home buying process fun. Thanks, y'all! 😁
Ready to find out more?
Whether you are moving to the state of Virginia or are heading out on a new adventure elsewhere, the McKone Group is glad to help you with all your real estate needs.