Our Philosophy
We take pride in thinking outside the box. Through the use of new and innovative ways of conceptualizing, we view your problems differently, which aids in further understanding your position as a buyer or seller in this market. We recognize that this is a very important time in your life, and we want it to be as stress-free as possible, allowing you to live your life while we take care of the rest.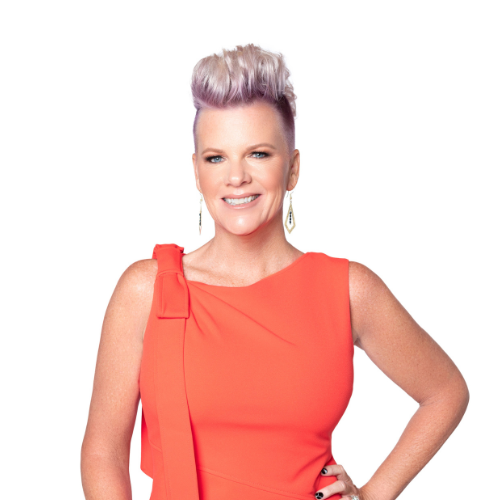 Kathleen McKone
Chief Executive Officer (CEO)
Founder, Associate Broker, REALTOR®
AHWD, MRP, SFR
(757) 951-7976
Kathleen, a Hampton Roads resident for the past 20 years, knows the area like no one else. She combines her trustworthy personality and an extremely loyal work ethic in every transaction. Unlike many, she brings something else to the table- 17 years of construction experience, giving her first-hand knowledge of homes. Kathleen consistently puts in the extra effort needed to ensure every one of her clients has the opportunity to find exactly what they are looking for.
Brad maintains a friendly, personable approach with an unmatched work ethic. Whether working with a first-time buyer or securing the perfect investment property, Brad presents his clients with a palette of the best options, considering their lifestyle, budget, wants and needs. Brad takes pride in being the Co-founder of Keller Williams Allegiance (KWA) in Yorktown, Virginia. He also serves as part of the Agent Leadership Council and mentorship program at (KWA.) Brad is a big proponent of agents building their careers and currently sits on the board as Director of Finance for Keller Williams Young Professionals - Hampton Roads Chapter (KWYP.) KWYP offers unique and exclusive opportunities to members with natural talent and drive looking to invest in their careers with Keller Williams.
Tresa Maynor
Chief Operating Officer (COO)
Principal/Managing Broker, REALTOR®, AHWD, Broker Premier
(757) 813-4419
Tresa brings years of surgical, legal and real estate experience to the team. Her focus is on prioritizing and protecting clients' needs. When she is not overseeing day-to-day operations or directing expansion teams, she can be found updating and educating agents. When not in the office, Tresa likes to spend her time powerlifting and being involved with local and international charity work.
Ashley is a lifelong resident of Hampton Roads and was raised in Smithfield, Virginia. She graduated with a Bachelor's from Christopher Newport University and has lived in various parts of Hampton Roads. With over 12 years of prior contract and negation experience and now as a REALTOR®, Ashley brings together her love for the area, the ability to face a challenge, and the importance of truly learning a client's needs. When she isn't helping her clients find what they are looking for you can find her spending time with family and friends, on the boat, or at the beach.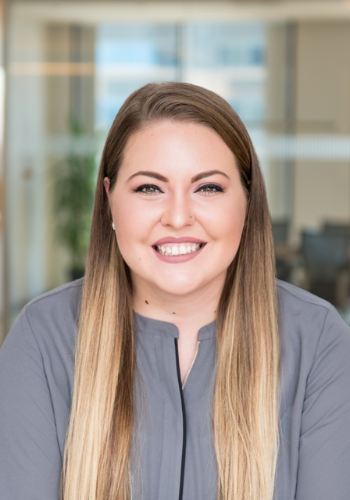 Candice Holbrooks
Lead Transaction Coordinator
Executive Administrator, REALTOR®
(757) 951-7141
Candice has grown up in the Hampton Roads area and attended Western Branch High school in Chesapeake. After graduating, she attended Christopher Newport University as a collegiate athlete for the softball program. Candice helps the process from listing a home to closing! She also manages all the paperwork and deadlines. Candice likes to spend her free time with family and friends, along with her fur babies, Kash and Remi, and playing slow-pitch softball around the Hampton Roads area.
Amanda decided to use her passion for helping others and extensive knowledge of the Hampton Roads area to pursue her real estate career. She uses her intense motivation and dedication to assist her clients and make the home buying experience smooth and successful. Part of living a complete and happy life is being able to call a place your own and her main focus is to help people achieve this goal. In her spare time, Amanda loves spending time with her family, working out, and spending time at the beach.
James is a lifelong resident of Hampton Roads and has served over 21 years in law enforcement. He has earned degrees in Criminal Justice, Psychology, and Behavioral Studies. James is the founder of a nonprofit organization that raises money for law enforcement needs such as police K9's, equipment and training. He has been published in Insighter, a magazine circulated by the FBI Law Enforcement Executive Development Association. James was drawn to a career in real estate because it really is about helping others. From the research, the communication, and the negotiation, he is devoted to helping you through the process. You can find James spending time with his family and friends in his time off. James and his wife enjoy raising their three children in this area and he can't wait to help you find your next home!
Jenna was born and raised in Charlottesville, Virginia, but moved to the Hampton Roads area in 2017 to attend Christopher Newport University where she graduated with degrees in both Marketing and Management. She uses her knowledge of social media to provide new insight into online advertising, as well as various forms of print marketing. She also recently obtained her real estate license and is excited to begin helping others find their dream home. When not at work, Jenna enjoys spending time with her family and two rescue dogs, Ronan and Penny.
Laura has lived in the Charlottesville, Virginia area all of her life. She has been an officer with the Albemarle County Police Department for 18 years. She obtained her associates degree from Piedmont Virginia Community College in Admin of Justice and a bachelor's degree from Liberty University in Paralegal Studies. She is excited to start a new career path while still providing excellent customer service with a twist.
Jason was born into a Navy family where he got used to moving around before his family eventually settled in the Hampton Roads area, where his father had a 20 year career in real estate. Jason is an Army veteran and lifelong member of the Veterans of Foreign Wars. He had a 21 year career in law enforcement and upon retirement, naturally gravitated to real estate where he could continue to help others. When he's not working or volunteering his time, he enjoys gardening and spending time with his wife and kids. Jason would love to help you find the right home for your next relocation!
Tiffany has a passion for helping clients achieve their real estate goals. With a background in banking and insurance, she brings a wealth of knowledge and expertise to her work as a real estate professional. She has a deep understanding of the financial and legal complexities involved in the buying and selling process, and she's committed to providing her clients with the support and guidance they need to make informed decisions and achieve the best possible outcome. As a wife and mother, Tiffany understands the importance of finding a home that meets the needs of both individuals and families. She's a lifelong resident of Tappahannock, VA, and she's excited to bring her local knowledge and expertise to serve clients throughout Central Virginia as a REALTOR®. Tiffany is proud to be part of a team that shares her commitment to providing exceptional service and support to every client.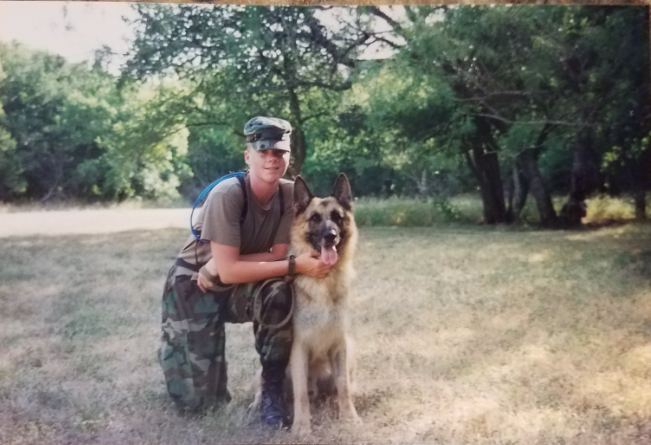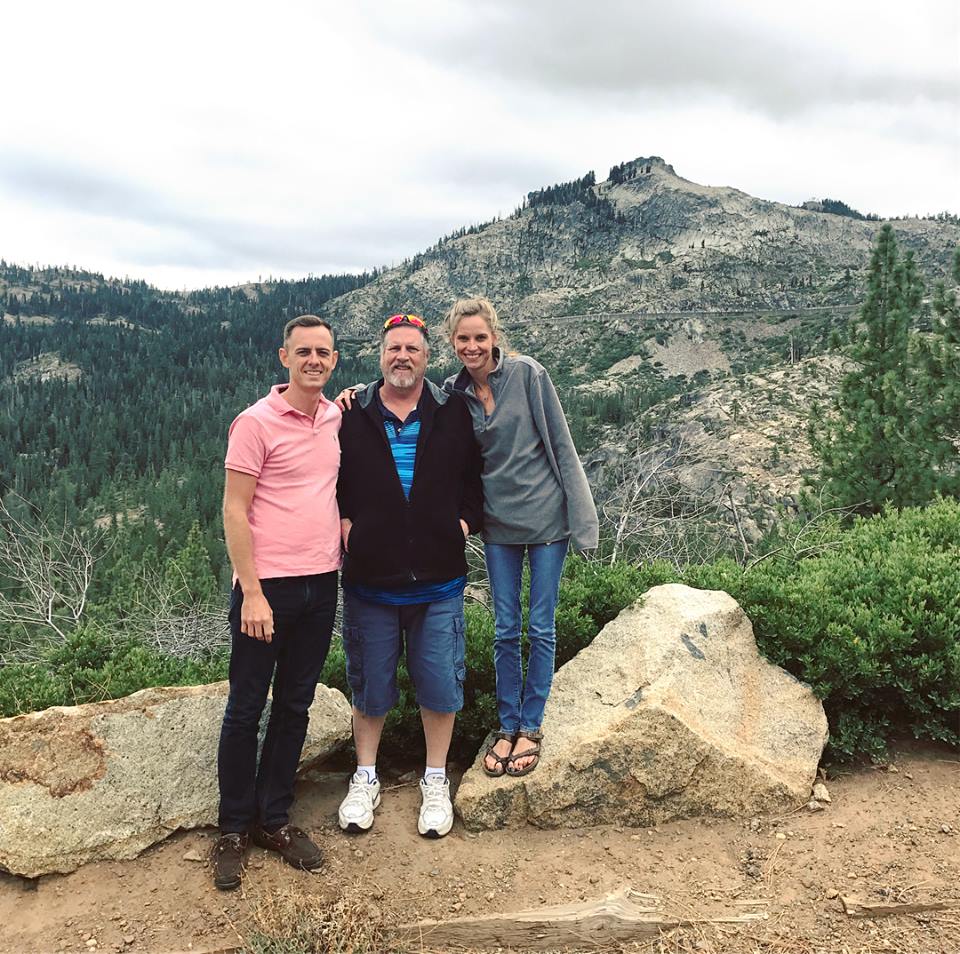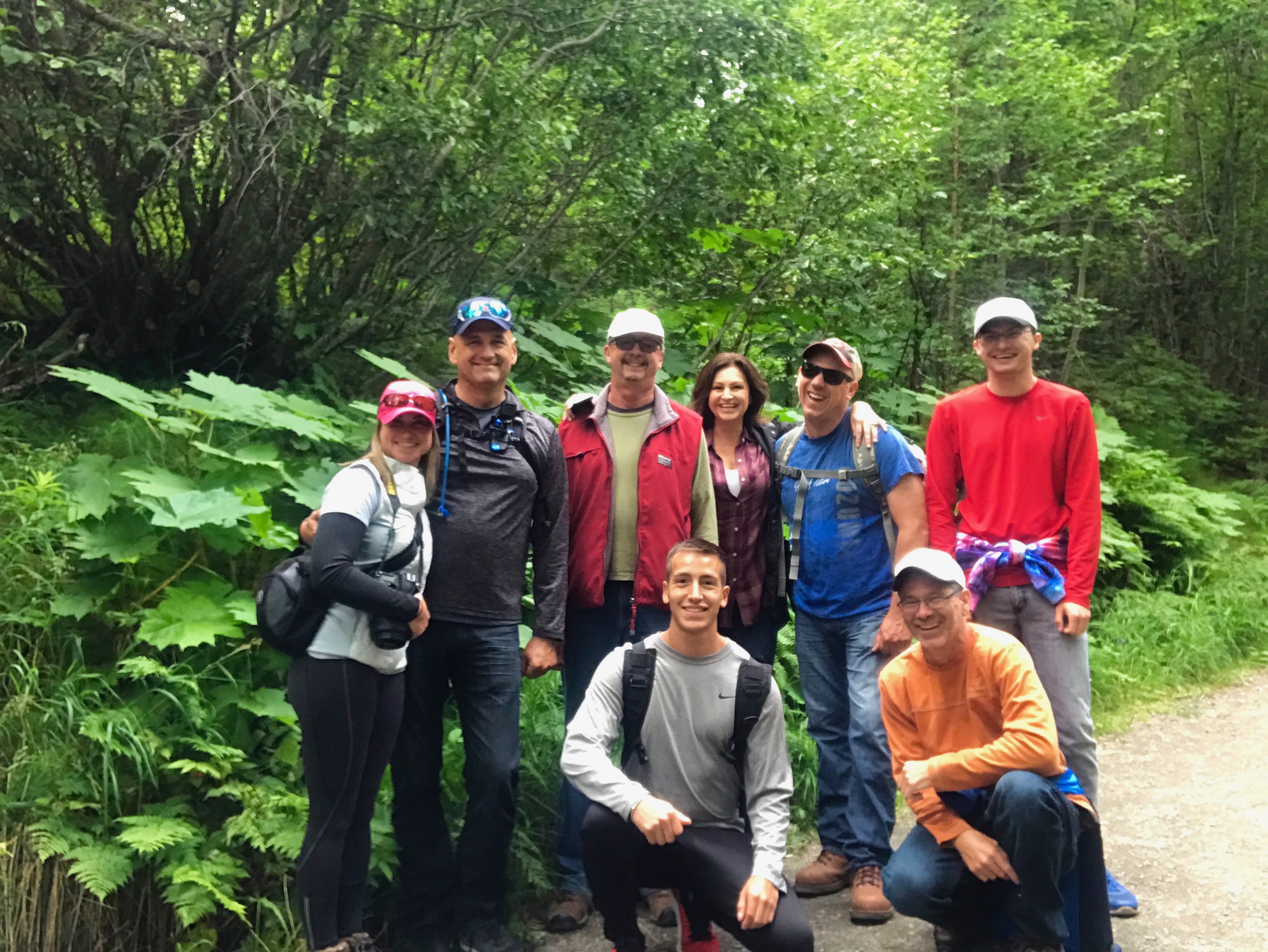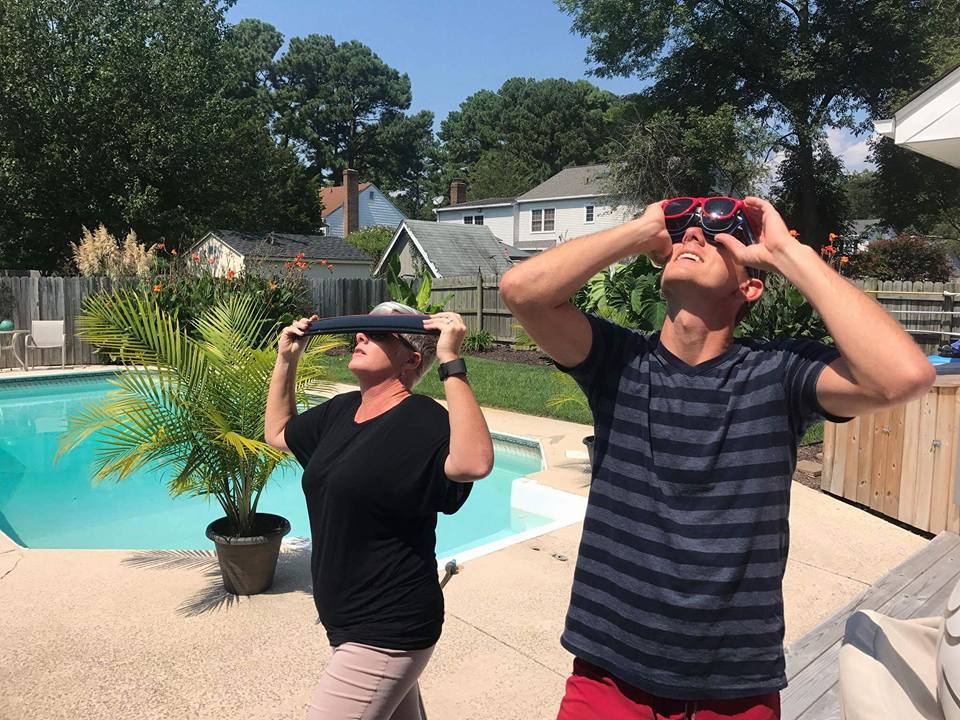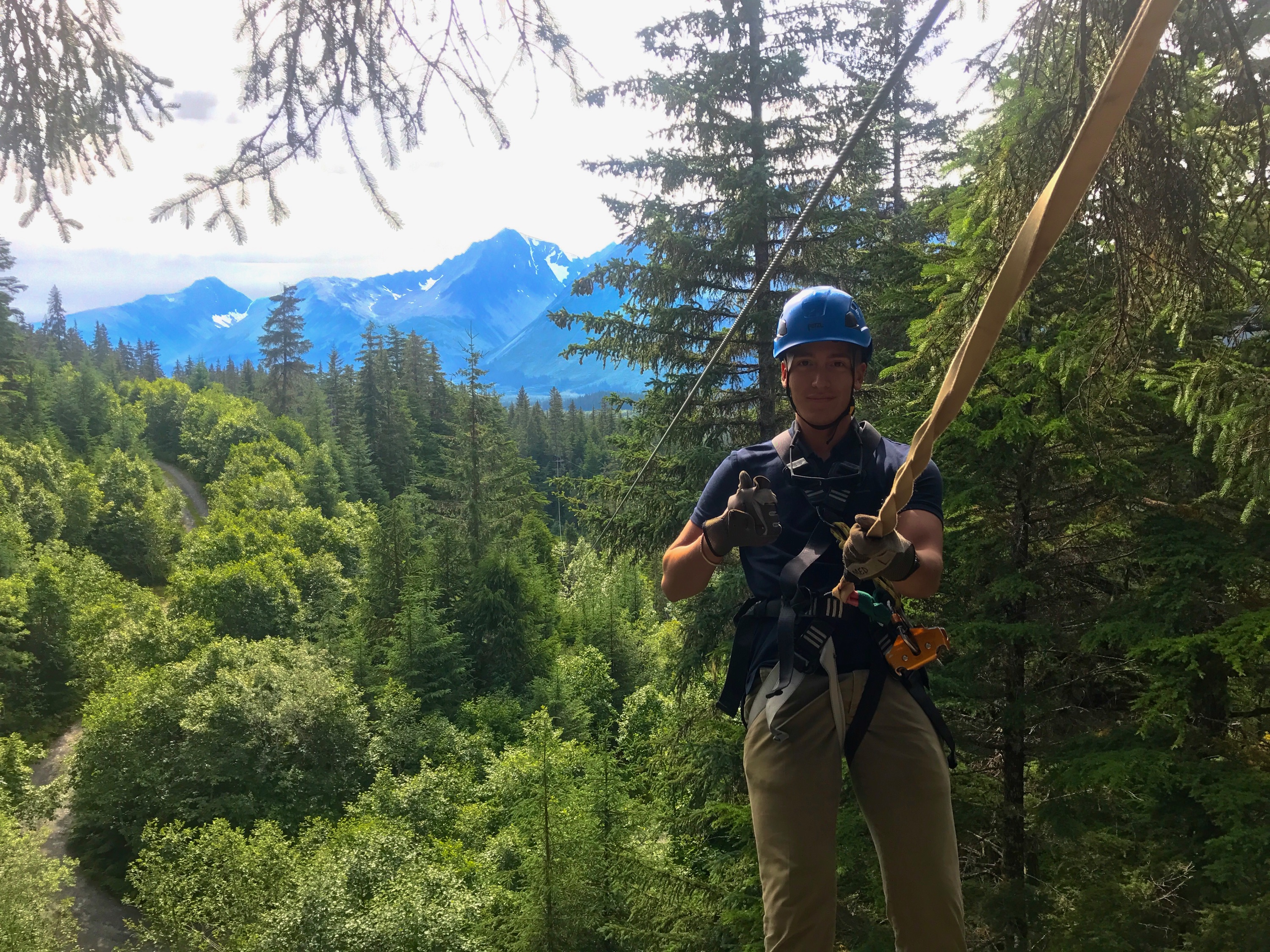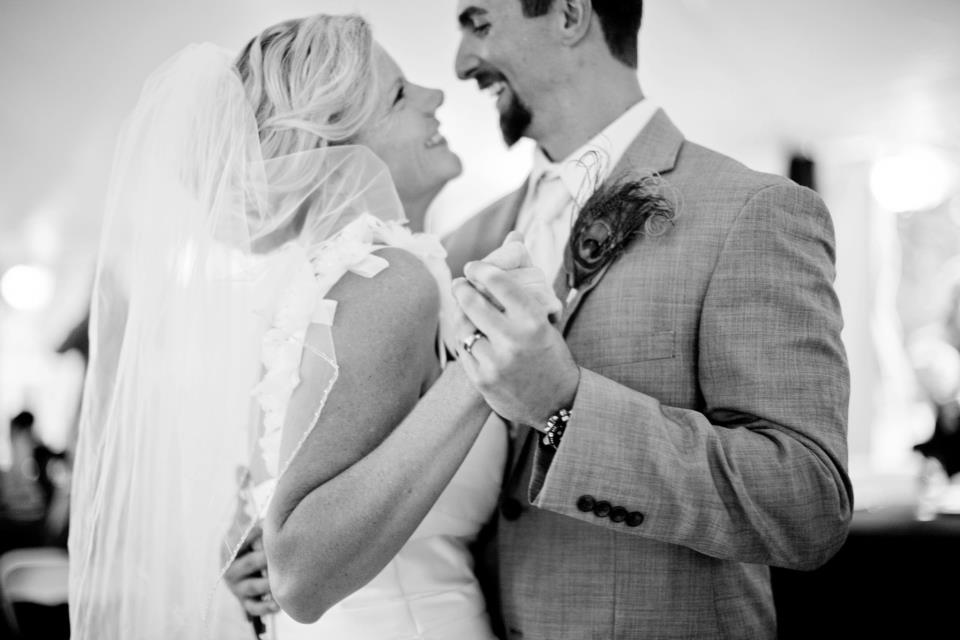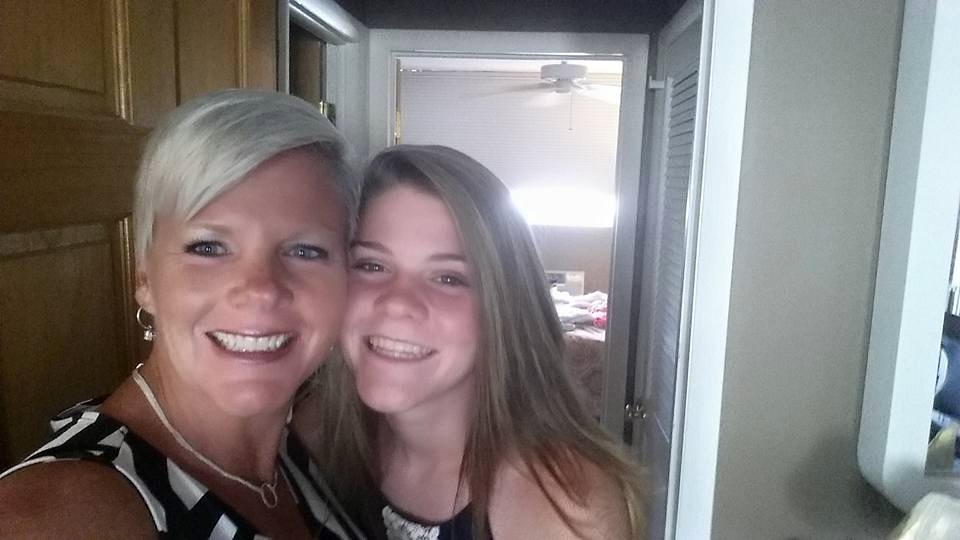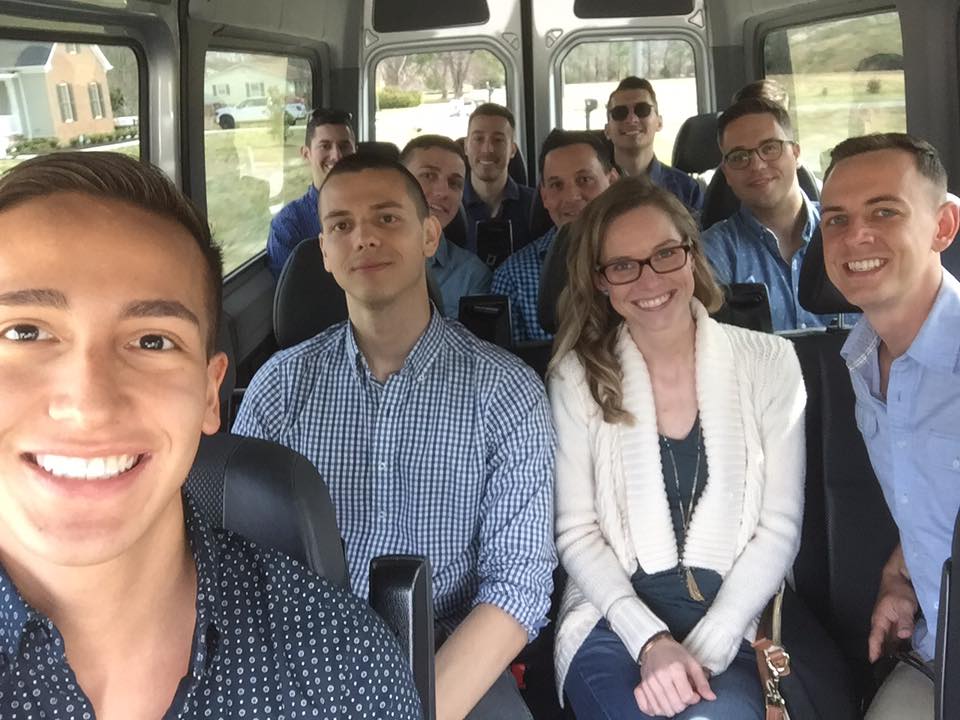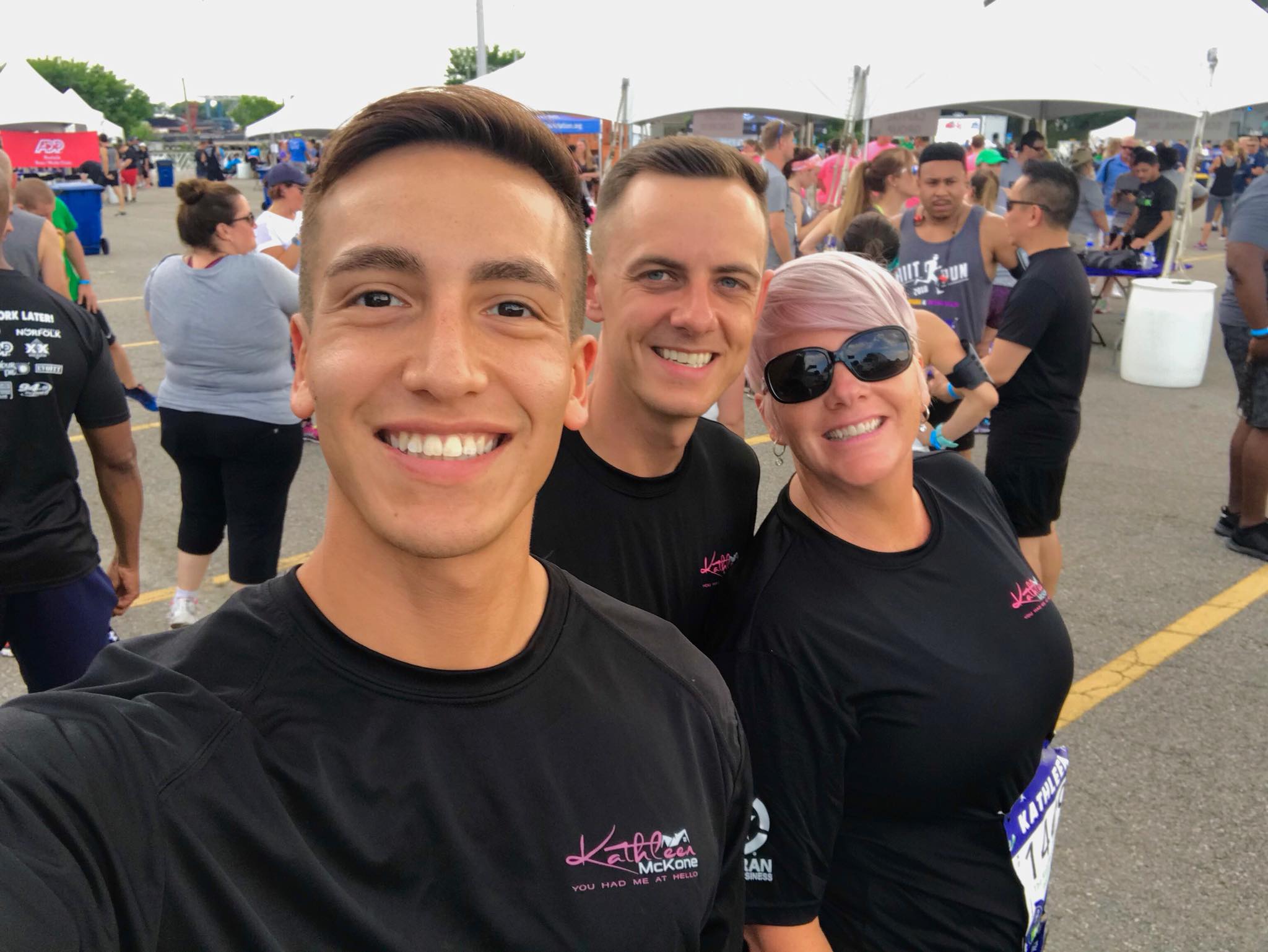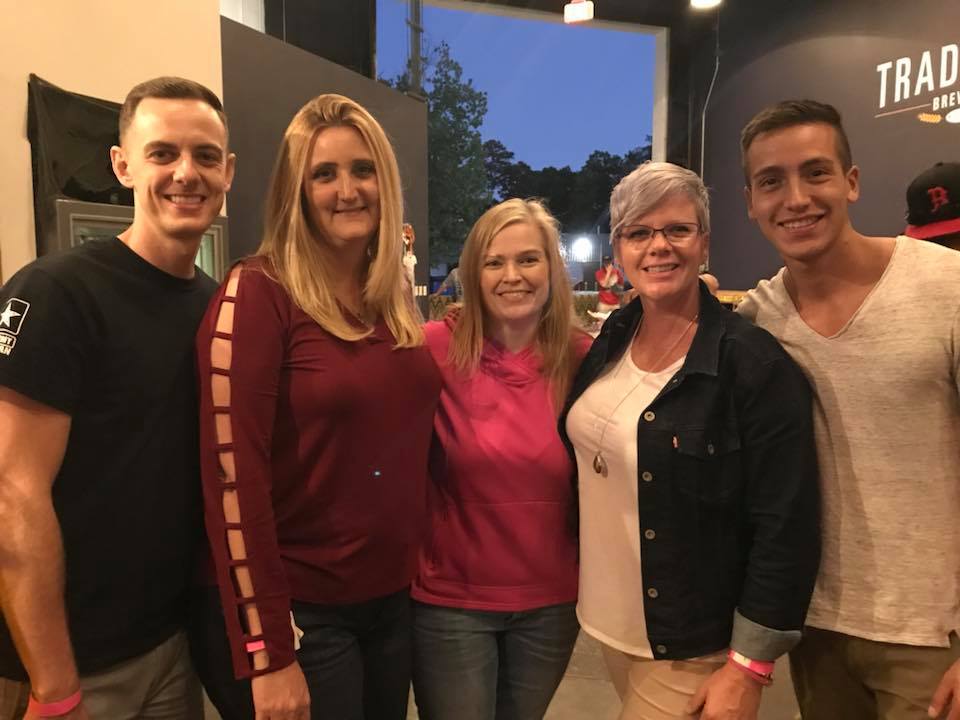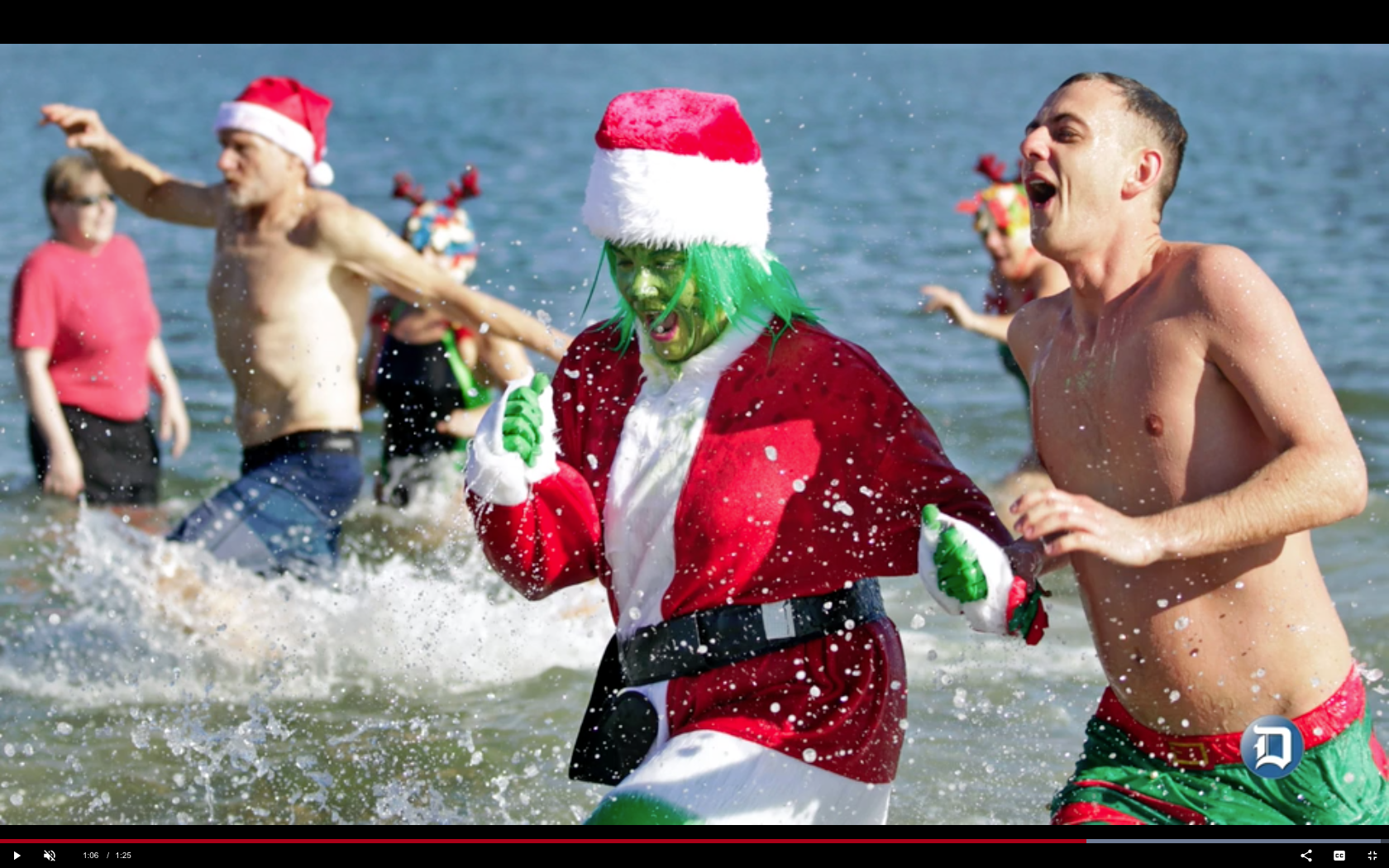 "Here's to the crazy ones, the misfits, the rebels, the troublemakers, the round pegs in the square hole... the ones who see things differently - THEY'RE NOT FOND OF RULES - You can quote them, disagree with them, glorify or vilify them, but the only thing you cant do is ignore them because they change things... they push the human race forward and while some may see them as the crazy ones, WE SEE GENIUS, because the ones who are crazy enough to think that they can change the world, are the ones who Do." - Steve Jobs
We'd Love to Hear from You
Whether you're in the market to buy or sell a home we'd love nothing more than to help you with all your real estate needs. Let's chat!