Our philosophy
We take pride in thinking outside the box. Using new innovative ways; conceptualizing problems differently; and understanding your position as a buyer or seller in this market is our goal. This is a very important time of your life and we want it to be as carefree as possible allowing you to live your life while we handle all the particulars.
Kathleen McKone
Kathleen a Smithfield local, knows the bones of the Peninsula like no one else. She combines her trustworthy personality and an extremely loyal work ethic in every transaction. Unlike many she brings something else to the table, seventeen years of construction experience, giving her the first-hand knowledge of homes. Kathleen consistently puts in the extra effort needed to ensure every one of her clients has the opportunity to find exactly what they are looking for.
Brad Gregerson
 Brad matches a friendly, personable approach with a peerless work ethic. He aims to make every transaction as seamless and efficient as possible. Whether working with a first-time buyer or securing the perfect investment property, Brad presents his clients with a palette of the best options, taking into account their lifestyle, budget, wants and needs.
Kim Hollingsworth
Kim is our newest addition to KMRG. She brings 8 years of local real estate/lending experience to the table.  Real estate marketing, building client relationships and team organization are her specialties.  Kim is passionate about the client experience and is committed to the needs and goals of our clients.  She believes that communication is key in all aspects of business and looks forward to building new relationships along the way.  Kim is a lifelong resident of Poquoson.  You can usually catch her at the beach or ball-field with husband, Justin and 2 children, Hannah and Calvin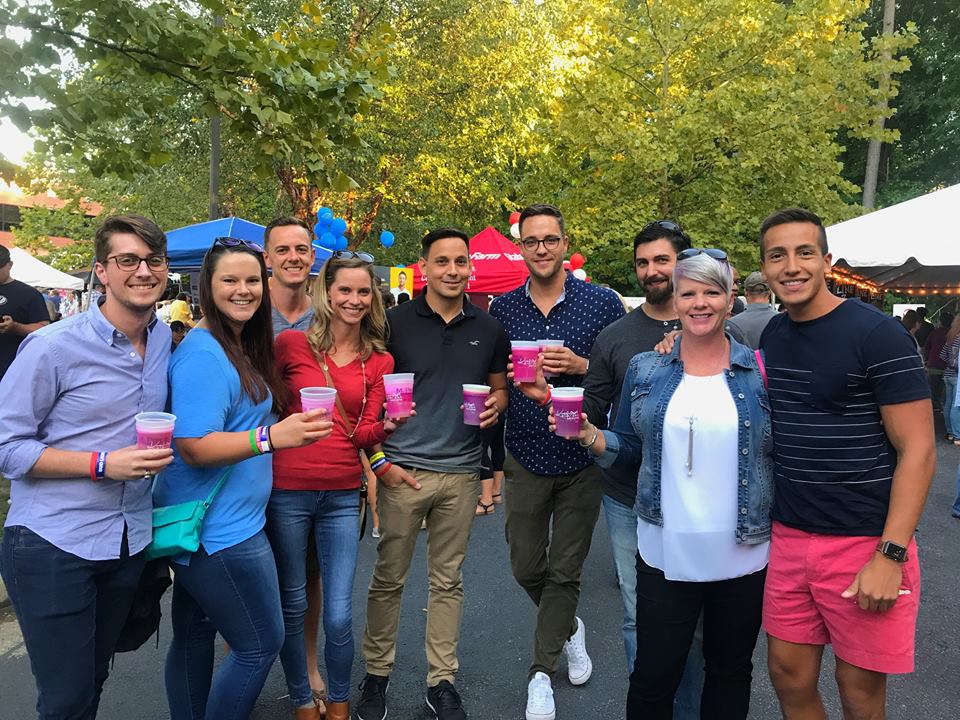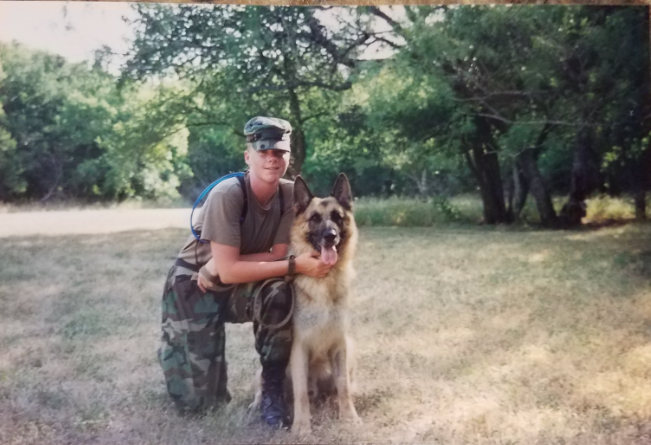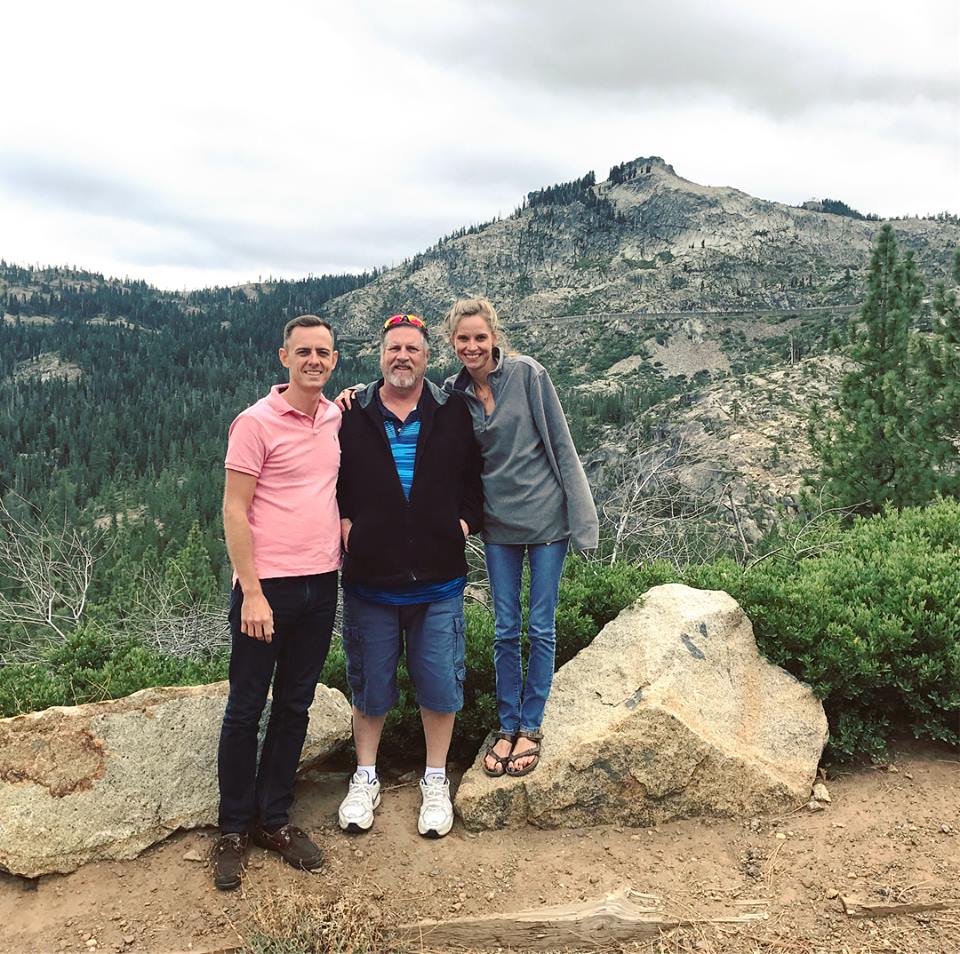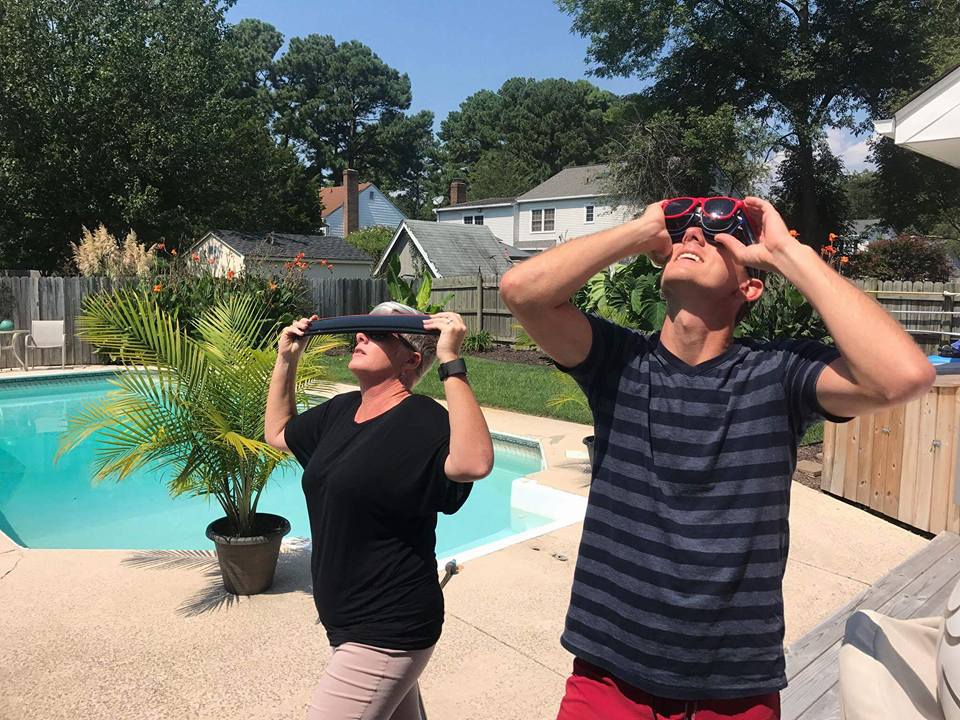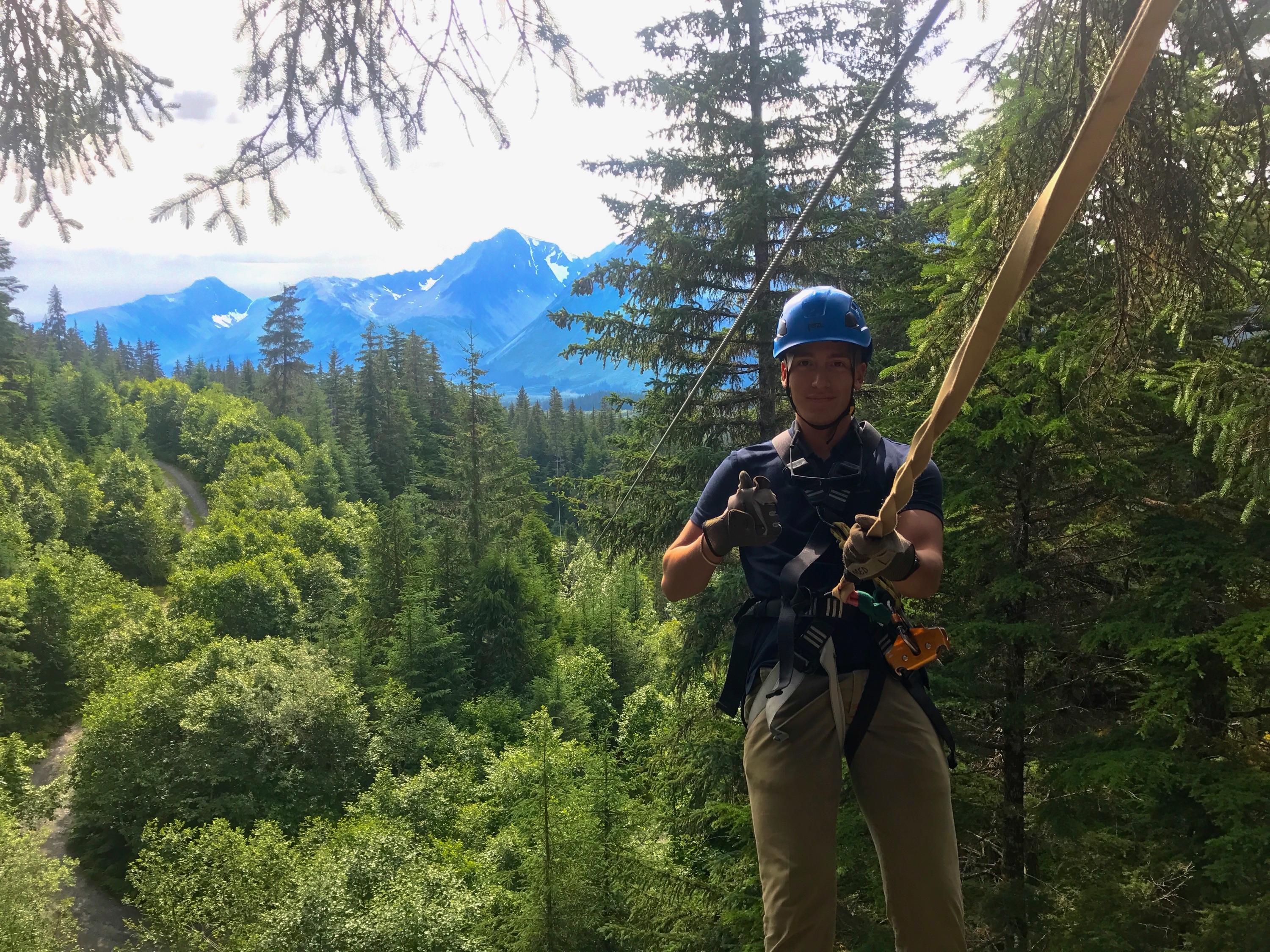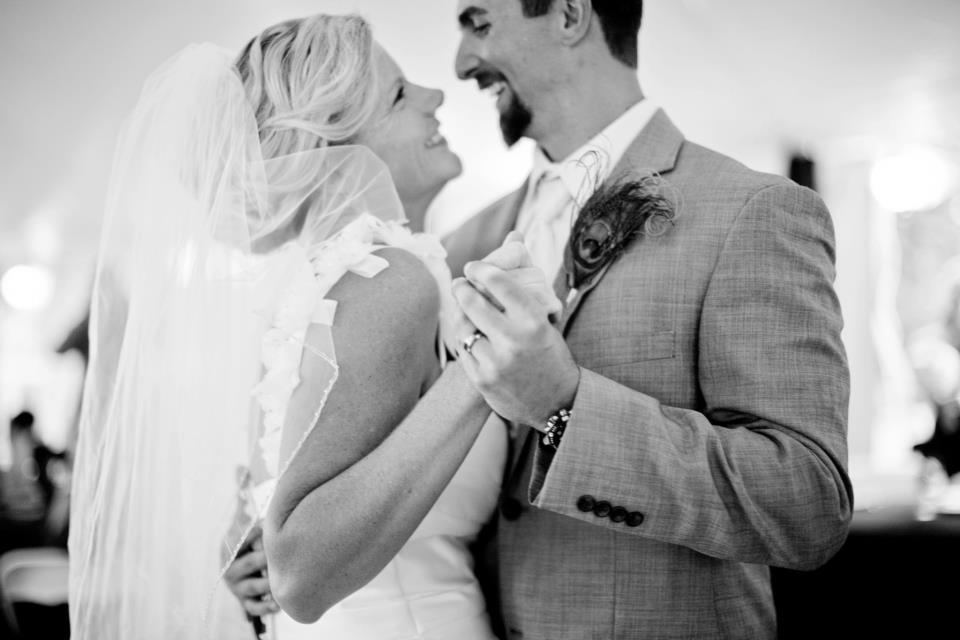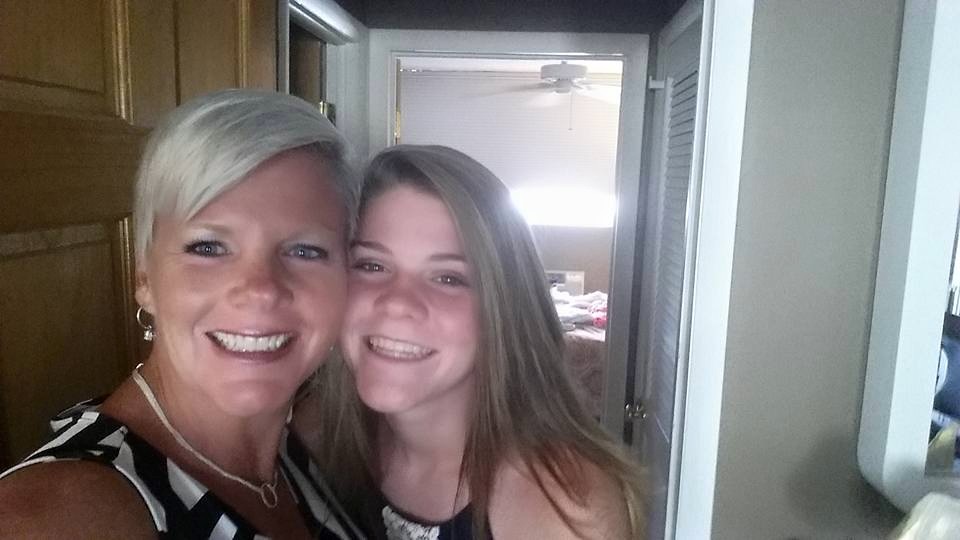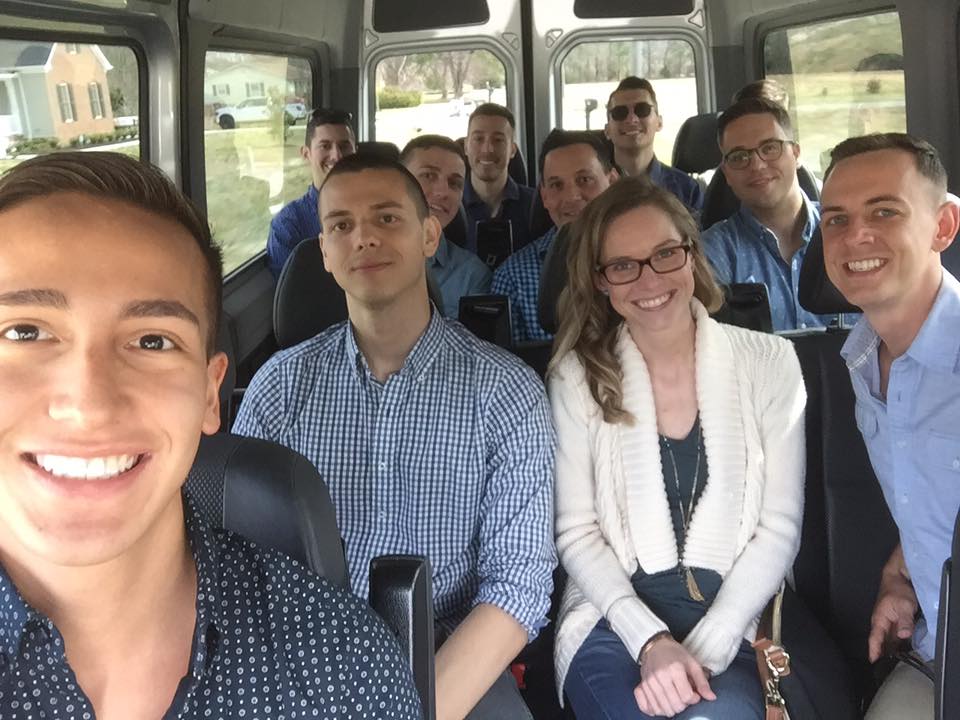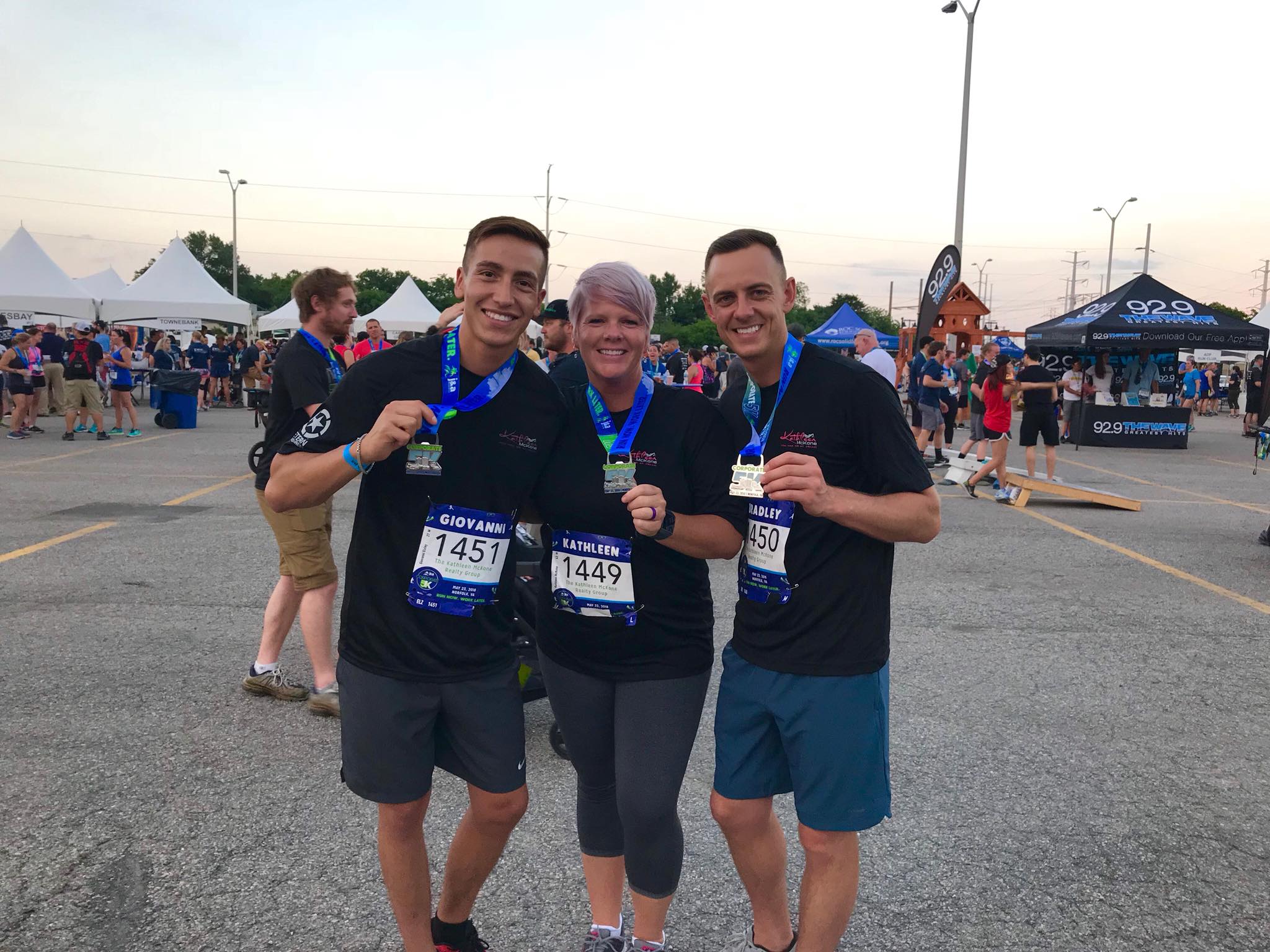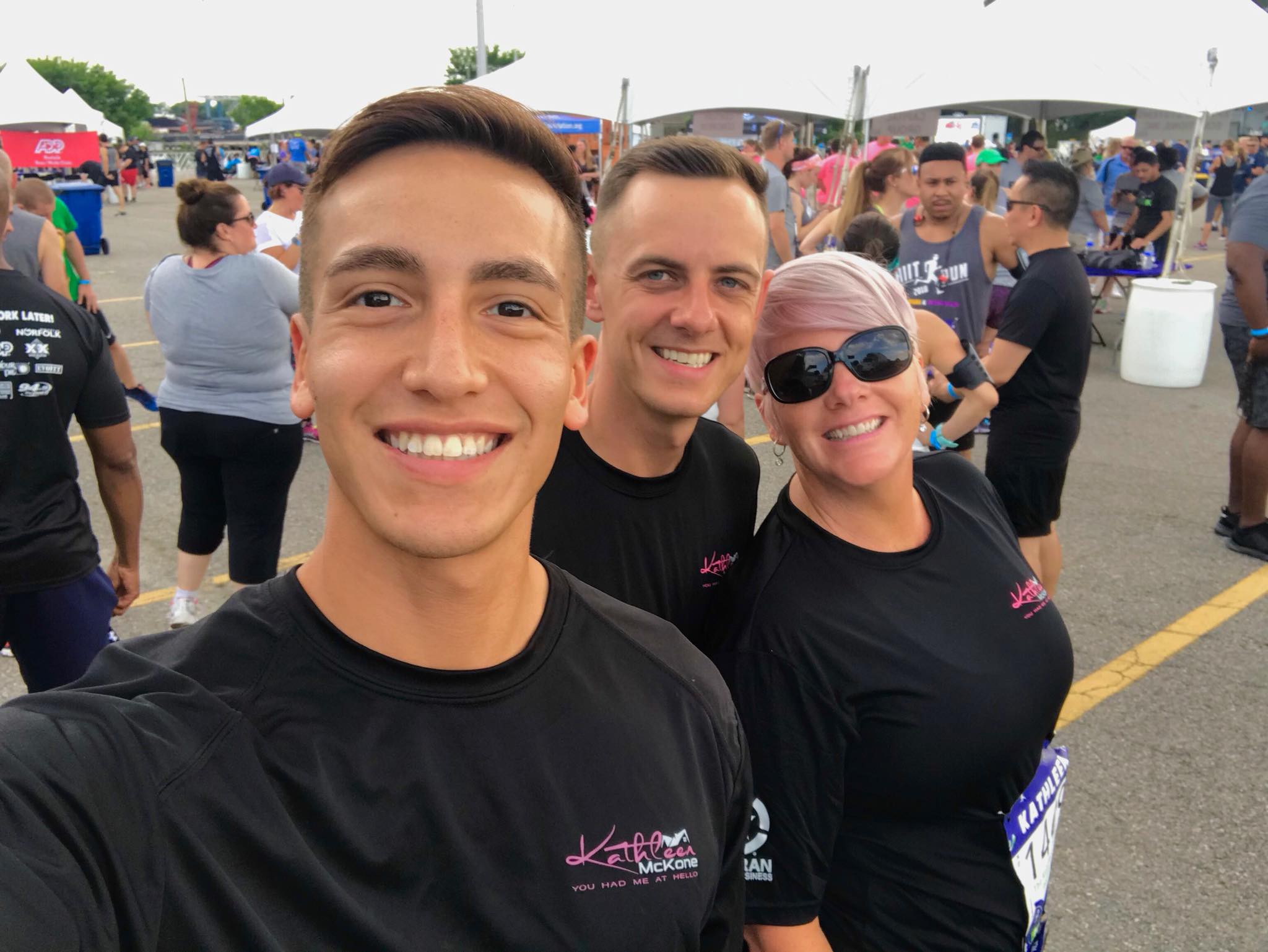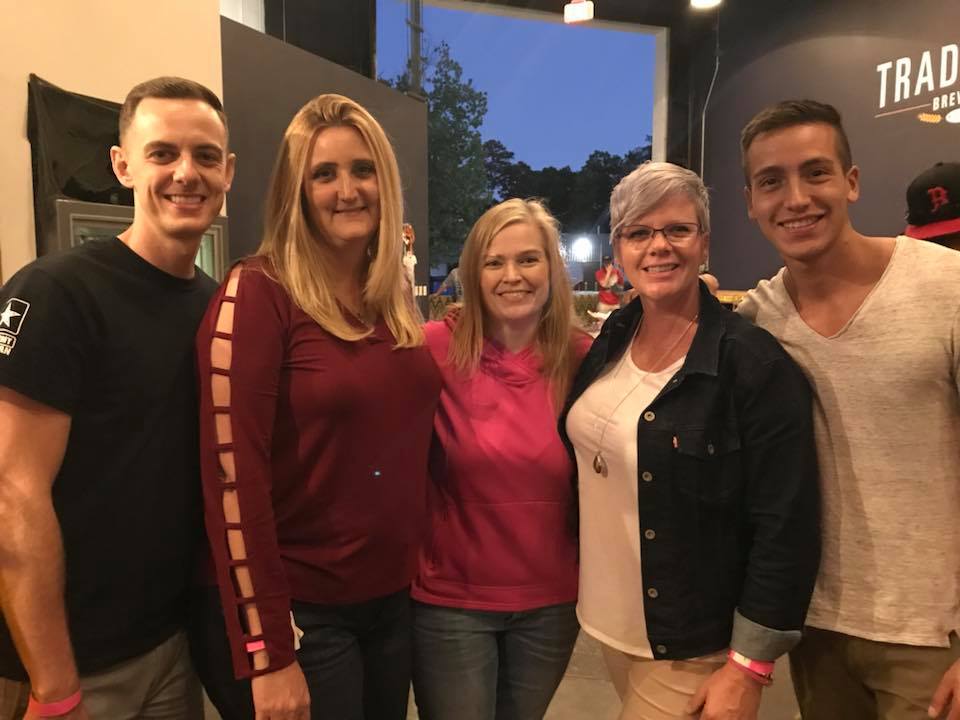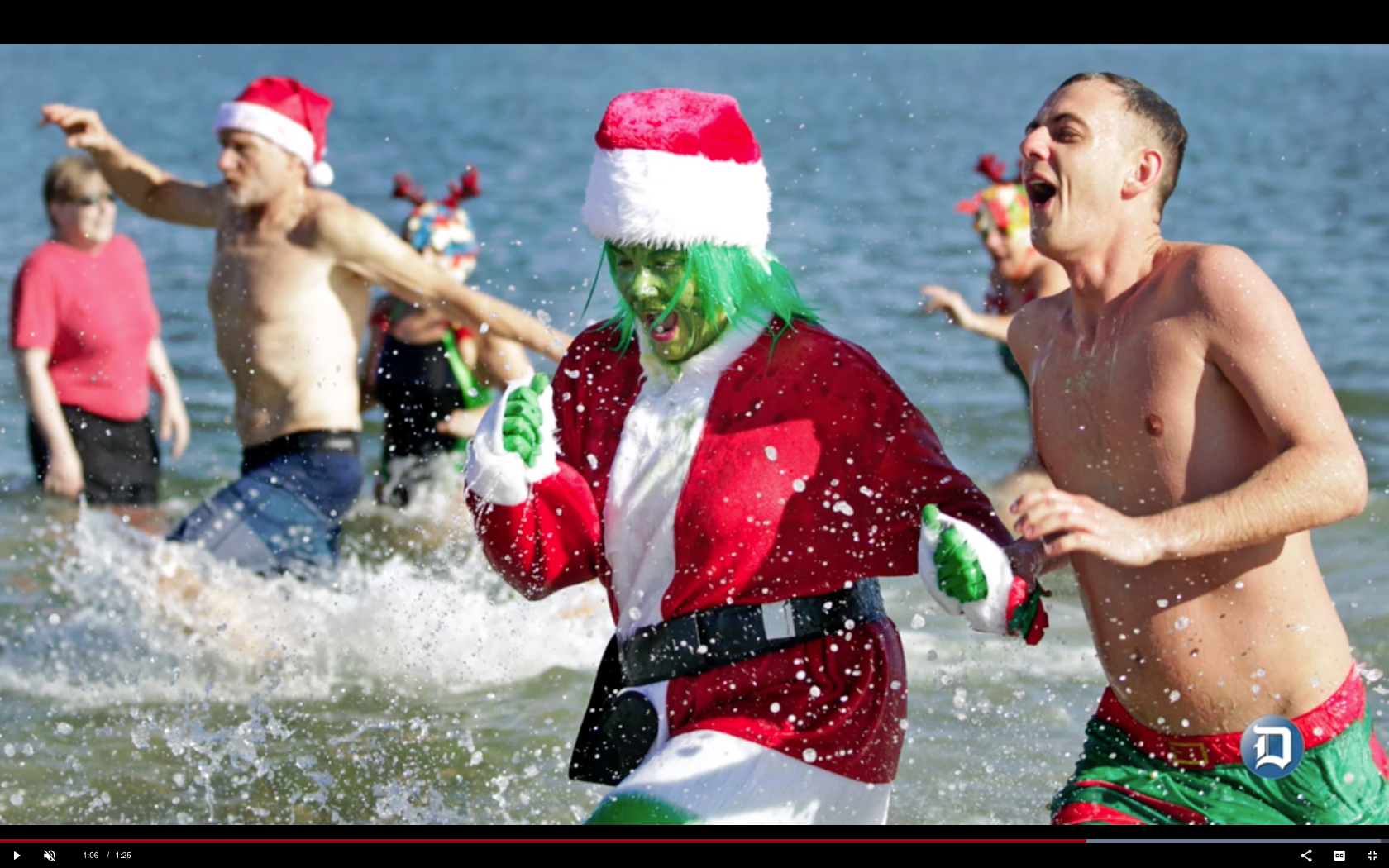 Here's to the crazy ones, the misfits, the rebels, the troublemakers, the round pegs in the square hole... the ones who see things differently - THEY'RE NOT FOND OF RULES - You can qoute them, disagree with them, glorify or vilify them, but the only thing you cant do is ignore them because they change things... they push the human race forward and while some may see them as the crazy ones, WE SEE GENIUS, because the ones who are crazy enough to think that they can change the world, are the ones who Do. - Steve Jobs
Schedule a Consultation...
Whether you're in the market to buy or sell a home we'd love nothing more than to help you with all your real estate needs. Let's chat!